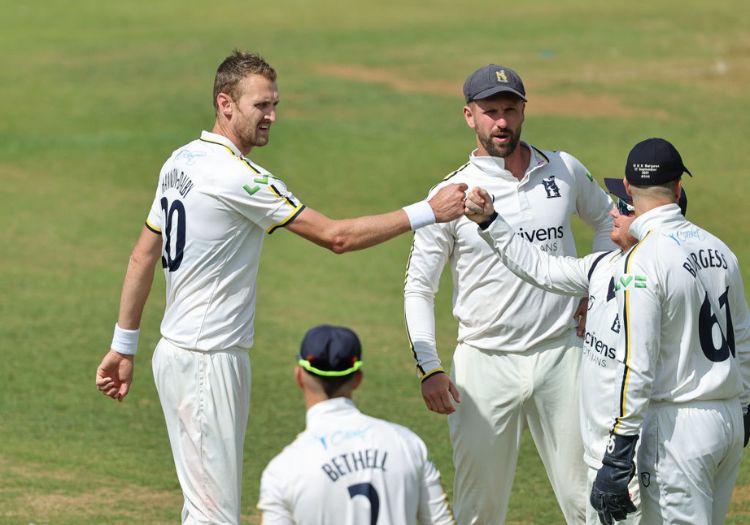 County cricket news: Counties will vote on proposals in coming days - knockout 50-over tournament, T20 Blast of Friday nights and two conferences under Championship premier division among them
I'm not saying I like it but I can see the sense in most of it. The exceptions are:
A 50 over knockout competition in April might leave those knocked out early, and their supporters, with very little to do for a couple of weeks.
The August regional competition sounds a bit vague, my guess is it would be centred on County grounds that don't host the hundred, and would therefore not be great for us.